My Garage: Taking Care of Your Car Just Got Easier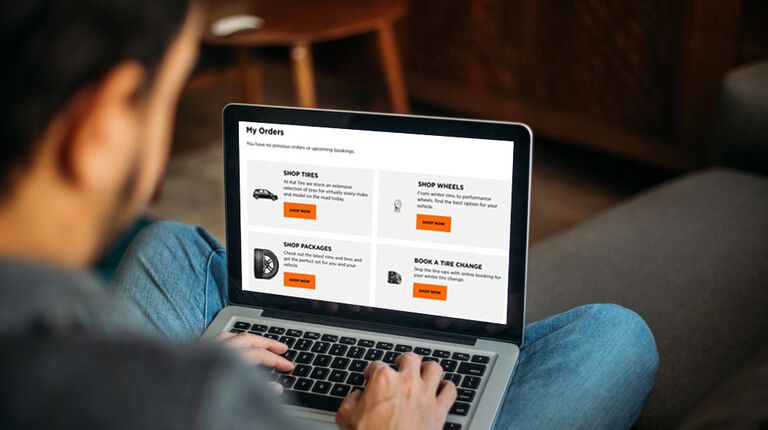 Looking for ways to simplify your vehicle maintenance? When you create an account on KalTire.com, you have easy access to appointments and your vehicle's CARFAX service history.
Your Kal Tire account is full of ways to make vehicle care even more accessible. Here are three reasons to create an account on KalTire.com:
1. Faster shopping and checkout
Now that your vehicle information (ie, make, model and year) are stored, you'll save time booking your next visit or shopping for tires, wheels and packages suited to your vehicle.
2. Find important details, including your vehicle's service history via CARFAX
All completed work performed on your vehicle by Kal Tire or other CARFAX network stores are now at your fingertips.
When you log into your KalTire.com account, simply enter your license plate and VIN, and get important service history right in your online 'garage'—for free.
Here are some of the kinds of records listed:
maintenance inspections
tires rotations
oil and filter changes
tire conditions
3. Easily book, change or cancel an upcoming appointment
We know plans change and life gets busy. Log in to your account to easily view or change upcoming appointments.