How can we help?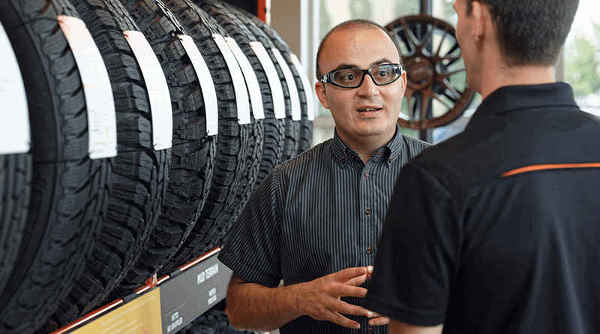 Product & Technical Support
Need to make a change to your order or appointment? Perhaps you have a question about tires or your vehicle? We can help.

Live Chat
Talk to a Kal Tire team member
8am - 5pm PST, Monday - Friday
Chat Now

Call Us
8am - 5pm PST, Monday - Friday
1-877-525-8473

Email Us
Manage Your Appointment Online
If you have a winter tire change or installation appointment you can reschedule or cancel it online.
Manage Appointment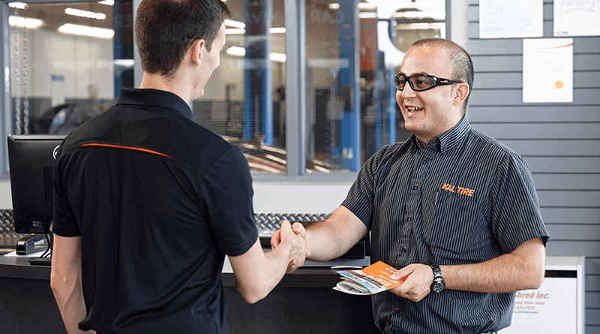 Customer Service Feedback
For customer service feedback, please use the contacts below.

Call Us
8am - 5pm PST, Monday - Friday
1-866-698-8473

Email Us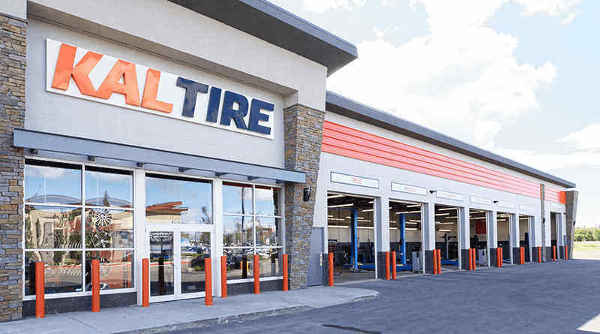 Store Locations
For store hours and contact information for a store location.
Commercial
Medium Truck, Industrial, OTR and Retreads.
For information on our Commercial programs please call us at 1-844-525-7761 (6am – 4pm PST Monday-Friday) or visit our Commercial Website.
24 Hour Commercial Emergency Road Side Assistance
1-888-525-8473
Administrative Contact
For general inquiries:

Call Us
7:30am - 4:30pm PST, Monday - Friday
1-800-663-9350
Mailing address: PO Box 1240, Vernon, BC, V1T 6N6
For media inquiries, please visit our Newsroom.
Kal Tire Head Office
1540 Kalamalka Lake Road,Vernon, British Columbia V1T 6V2
Monday - Fri: 8am - 5pm