What's the difference between performance tires and standard tires?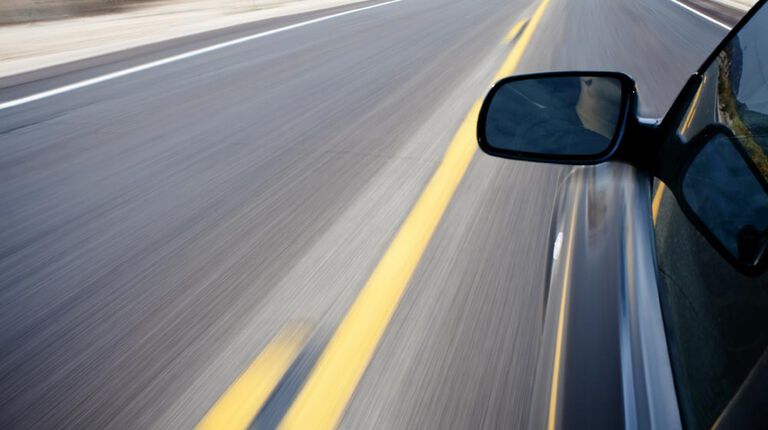 For most of us who are looking for tires to get us safely from Point A to Point B, our original equipment standard 3-season tires provide good handling, long tread life and a quiet ride, but what if you want to level up the handling, accelerating and stopping capabilities of your tires and you have the vehicle to match? Performance tires deliver superior control and response.
So, what's the difference between standard 3-season tires and performance tires?
Standard 3-season tires
While you can find some 3-season (all-season) tires that are also classified as performance tires, in Canada, most non-performance tires fall into one of two categories: 3-season tires and all-weather tires.
3-season tires (all-season tires)
3-seasons are designed for safe, comfortable performance in spring, summer and fall.
Rubber compound designed for long tread life (in winter the rubber gets cold and hard at +7C so we recommend using it only in the three warm months)
Grooves between tread blocks designed to expel water to help prevent hydroplaning during the rainy months (in winter these channels clog with snow, creating a slippery surface)
Tread pattern and spaces between tread blocks designed to absorb bumps and noise for ride comfort
All-weather tires
All-weather tires bear the designated winter tire symbol and offer reliable safety year-round.
Rubber compound is designed to stay flexible & grippy at temperatures above and below +7C
Bigger tread blocks and grooves provide stability on wet and snowy roads
Performance tires
Performance tires were once the tires of just those rare muscle cars featured on teenagers' bedroom posters or the few sports cars that make their way to our streets in the summer, and cause onlookers to pause and point.
Today, however, a growing category of sport and sedan vehicles (even a Toyota Camry) were designed to deliver enhanced performance, and call for tires with greater handling characteristics.
Performance tire characteristics & benefits:
Some of the general traits of performance tires include:
Soft rubber, smaller tread blocks and wider contact patch for sensitive handling: shorter stopping distances and tight cornering at higher acceleration levels
Increasingly higher speed ratings prove they can effectively dissipate heat
In exchange for enhanced performance, you'll see shorter tire life, a bit more road noise and reduced fuel economy
Performance tires
Suited for muscle cars, street trucks and vans
Suited for many late model luxury vehicles
Good traction in wet and dry conditions
A go-to choice for ride comfort and enhanced handling
Suited for sports cars, sports coupes and sophisticated sedans
Many touring tires in Canada are 3-season tires.
Ultra-high performance (aka UHP tires)
Sports cars, exotic sports cars and racing-style cars