Shop tires
https://www.kaltire.com/en/tires/premier-ltx/10001020390025.html
Tread Warranty: 100,000 KM
Size: 215/65R16 98H
All tires should deliver peak performance when they're new, but what happens when they get a little older? Michelin has addressed this issue with its Premier LTX 3-season tire. It delivers excellent wet-weather grip without compromising traction, even as the tire wears down. They achieved this by gradually expanding the rain grooves as the tread depth diminishes, allowing for increased water dispersal. The Premier LTX also features EverGrip technology, which includes a tire compound with a high silica content that repels water to improve traction. It also utilizes the natural properties of sunflower oil to remain flexible in colder temperatures. These innovations have helped the Premier LTX earn good marks in the wet and dry segments of our independent tire-testing program, including an 'excellent' rating for hydroplaning. This 3-season tire even scored well above average for snow and ice testing .
Kal's Customer Care Plan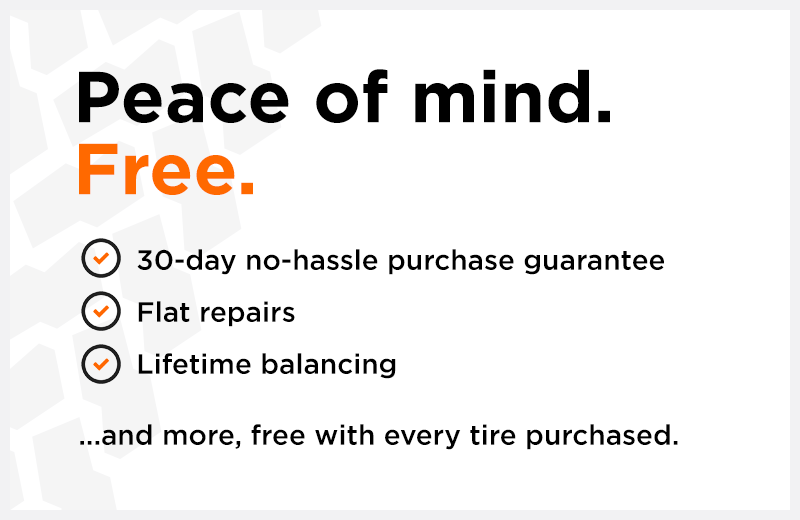 Kal's Test Results
"Well rounded tire in all conditions."
Independent Tester, Professional Driver
? Independent & Objective Testing
BRAKING
We varied our approach speeds by driving surface and by season for two reasons. First, this represents how most Canadians would normally drive on that surface in each season. Second, testing in both seasons provides an indication of how a tire's performance will be affected by road temperature.
CORNERING
To understand how road surface temperatures affect the cornering performance of a tire, our cornering tests are completed in both summer conditions (dry and wet pavement, and gravel roads) and winter conditions (dry, wet and icy pavement). Please note that slush is also tested but completed in a specific slush cornering test..
?

Independent & Objective Testing
The independent tire testers conducted extensive tests to determine how the tires in our core line-up perform in a range of conditions in both summer and winter. To maintain neutrality, no driver knew the specifics of the tires they were testing each time. All results were analyzed and processed by the testing group and then provided to Kal Tire for sharing with our customers.