Shop tires
https://www.kaltire.com/en/tires/cinturato-p7-a%2Fs/10001010460033.html
PIRELLI
CINTURATO P7 A/S
10001010460033
Size: 205/55R17 91H
Run Flat: Yes
Category: performance 3-season
The Cinturato P7 All Seasons is the all-season version of the Green Performance Cinturatio P7 tire. It provides a high level of performance in all season conditions. The Cinturato P7 All Seasons serves as the original equipment tire of the Fiat 500, the BMW X3 and the Mini Countryman.
Kal's Customer Care Plan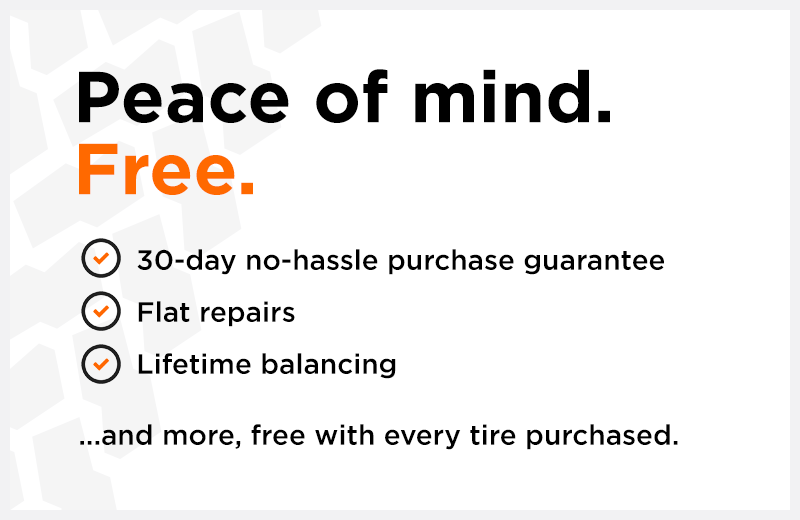 Kal's Test Results
? Independent & Objective Testing
BRAKING
We varied our approach speeds by driving surface and by season for two reasons. First, this represents how most Canadians would normally drive on that surface in each season. Second, testing in both seasons provides an indication of how a tire's performance will be affected by road temperature.
CORNERING
To understand how road surface temperatures affect the cornering performance of a tire, our cornering tests are completed in both summer conditions (dry and wet pavement, and gravel roads) and winter conditions (dry, wet and icy pavement). Please note that slush is also tested but completed in a specific slush cornering test..
?

Independent & Objective Testing
The independent tire testers conducted extensive tests to determine how the tires in our core line-up perform in a range of conditions in both summer and winter. To maintain neutrality, no driver knew the specifics of the tires they were testing each time. All results were analyzed and processed by the testing group and then provided to Kal Tire for sharing with our customers.