Shop tires
https://www.kaltire.com/en/tires/hakkapeliitta-9-suv-studded/10001020440040.html
NOKIAN TYRES
HAKKAPELIITTA 9 SUV STUDDED
Top Performer On Snow & Ice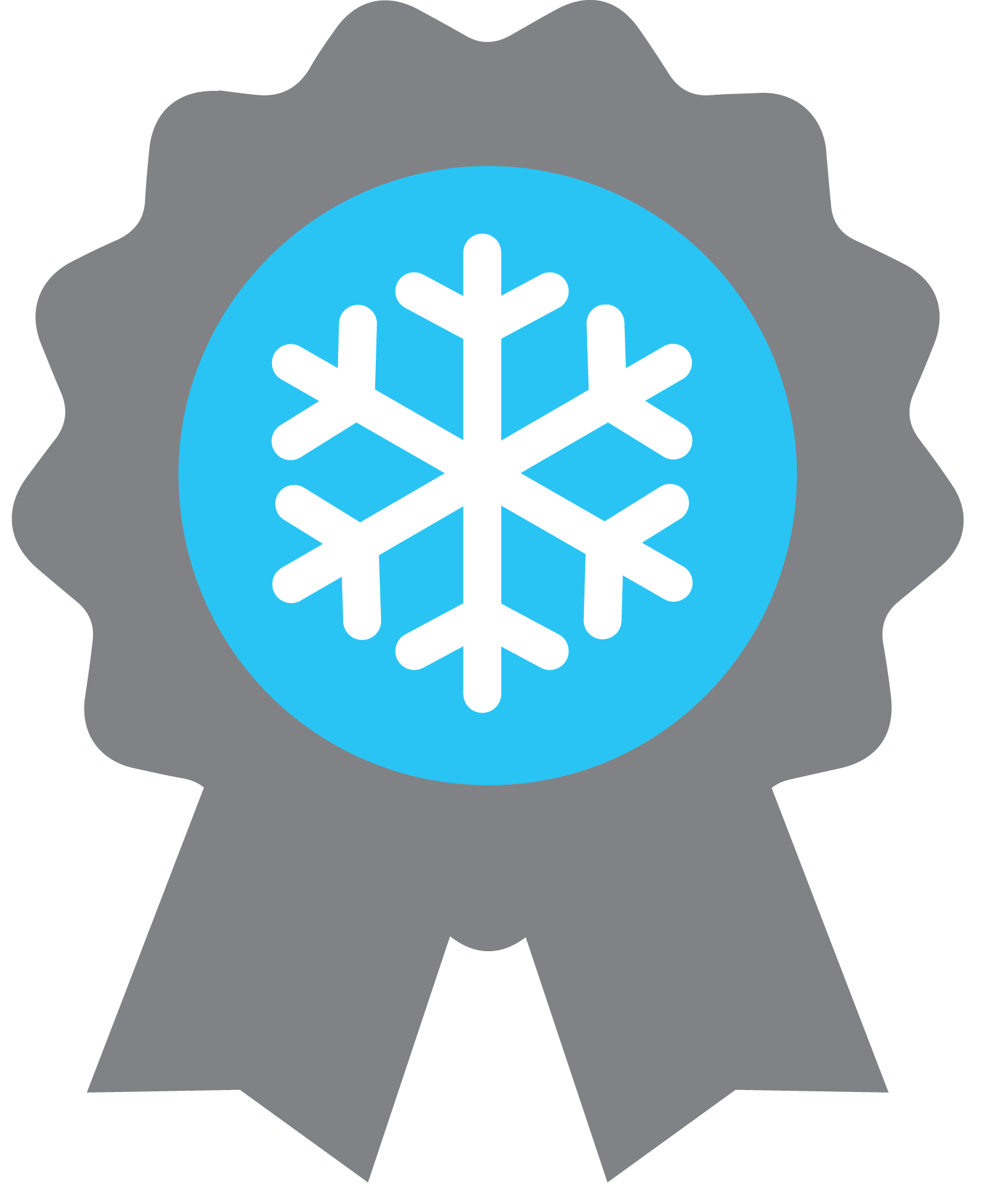 Ultimate grip for ultimate safety: if you want a no-nonsense winter tire for your SUV, CUV and light trucks the Hakkapeliitta 9 SUV Studded is exactly what you need. This latest offering from Nokian delivers the firm grip and steady handling you'd expect from one of the world's foremost authorities on winter tires. Sure, you might sacrifice a little on road noise when driving on bare pavement, but this studded tire assures you'll travel in safety in the extreme winter conditions. Whether you're driving on snow, ice or slush, the Hakkapeliitta 9 SUV Studded will handle it like a champ. The tire utilizes unique double-stud technology to provide maximum grip across a wider array of slippery surfaces. For added durability, the tire's sidewall contains aramid fibres, the same material used to make bulletproof vests. These tires sell at a higher price point than other studded tires, but for confidence they inspire when driving in winter, they're worth the extra money. Not available in Quebec.
Kal's Customer Care Plan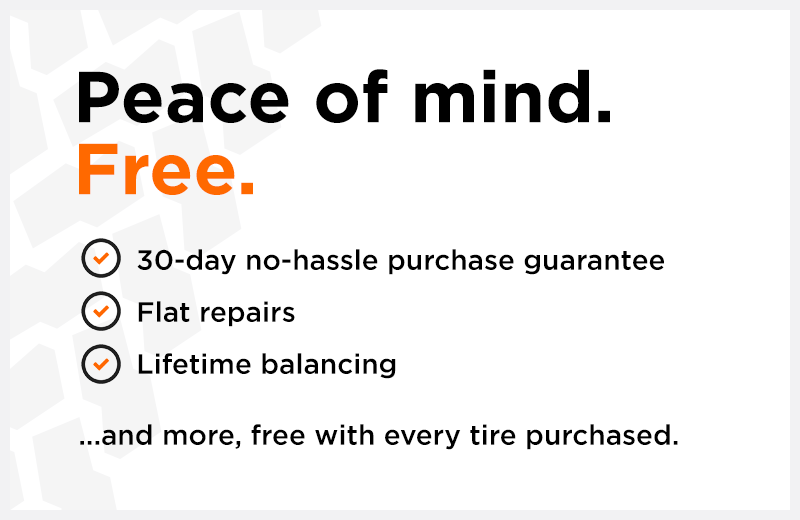 Kal's Test Results
"Noisy but decent lateral grip in wet and dry conditions. This is a strong snow and ice tire."
Independent Tester, Professional Driver
? Independent & Objective Testing
BRAKING
We varied our approach speeds by driving surface and by season for two reasons. First, this represents how most Canadians would normally drive on that surface in each season. Second, testing in both seasons provides an indication of how a tire's performance will be affected by road temperature.
CORNERING
To understand how road surface temperatures affect the cornering performance of a tire, our cornering tests are completed in both summer conditions (dry and wet pavement, and gravel roads) and winter conditions (dry, wet and icy pavement). Please note that slush is also tested but completed in a specific slush cornering test..
?

Independent & Objective Testing
The independent tire testers conducted extensive tests to determine how the tires in our core line-up perform in a range of conditions in both summer and winter. To maintain neutrality, no driver knew the specifics of the tires they were testing each time. All results were analyzed and processed by the testing group and then provided to Kal Tire for sharing with our customers.