Shop tires
https://www.kaltire.com/en/tires/hakkapeliitta-8-studded/10001010440025.html
NOKIAN TYRES
HAKKAPELIITTA 8 STUDDED
Combine exceptional studded traction and quality Nokian rubber, and you have the Hakkapeliitta 8 studded winter tire. These Kal Tire-exclusives etched their way into driving history with an ice speed record of 335.7 km/h. Nokian's unique, angular tread pattern that excels at repelling water meets an aggressive staggered stud setup for improved handling and traction on ice, as proven in our independent road testing that saw top-tier results in icy and snowy braking and handling. Self-locking 3D sipes cover the shoulder for impressive lateral motion, while the tire's symmetrical design improves the responsiveness and feel. There's a reason Nokian's Hakkapeliitta 8 is our top overall performer for studded car tires. Not available in Quebec.
Kal's Customer Care Plan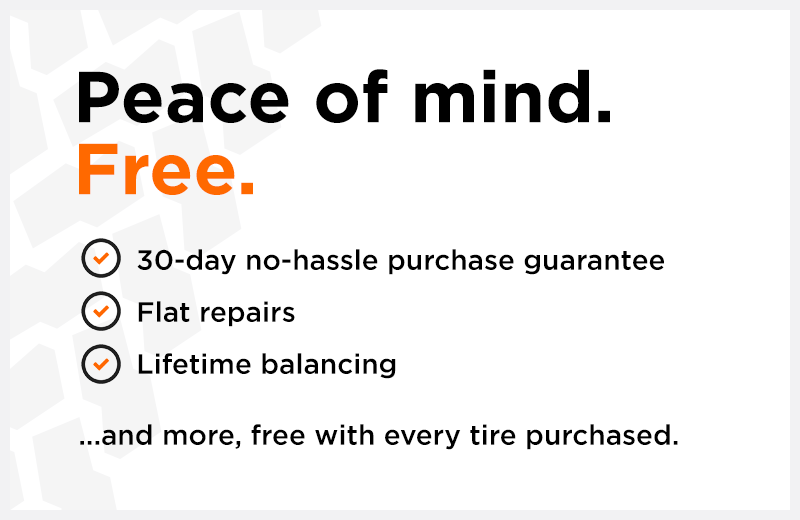 Kal's Test Results
"Superb on ice, good on snow, reasonable on pavement despite studs. Top overall performer amongst studded car tires."
Independent Tester, Professional Driver
? Independent & Objective Testing
BRAKING
We varied our approach speeds by driving surface and by season for two reasons. First, this represents how most Canadians would normally drive on that surface in each season. Second, testing in both seasons provides an indication of how a tire's performance will be affected by road temperature.
CORNERING
To understand how road surface temperatures affect the cornering performance of a tire, our cornering tests are completed in both summer conditions (dry and wet pavement, and gravel roads) and winter conditions (dry, wet and icy pavement). Please note that slush is also tested but completed in a specific slush cornering test..
?

Independent & Objective Testing
The independent tire testers conducted extensive tests to determine how the tires in our core line-up perform in a range of conditions in both summer and winter. To maintain neutrality, no driver knew the specifics of the tires they were testing each time. All results were analyzed and processed by the testing group and then provided to Kal Tire for sharing with our customers.
Sizes & Specs
Select a size to view specifications